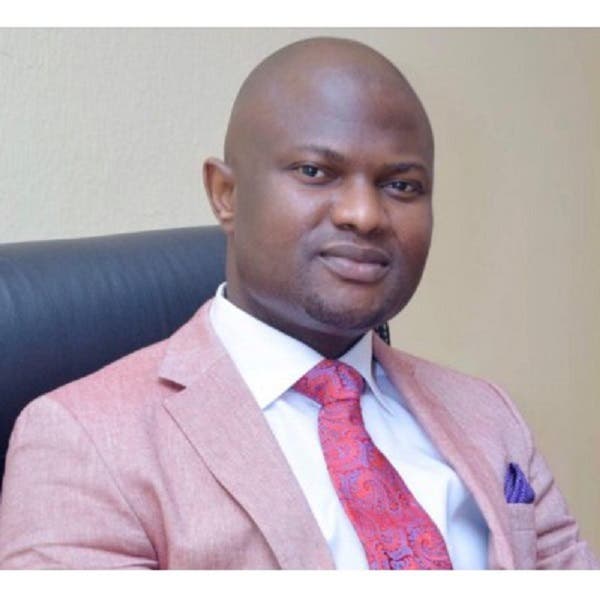 Mr Dennis Idahosa, member representing Ovia Federal Constituency in the National Assembly, has provided no fewer than 80 2.5kva generators to some selected community heads in the constituency.
The lawmaker, who personally handed over the generators to the beneficiaries, said the gesture is to enhance their roles as the traditional heads of their various communities.
He noted that he was not unaware that the epileptic power supply to the areas have not helped the community heads in the discharge of their roles in their respective communities.
He admonished them to place the issue of security in the front burner and also ensure that peace reigns at all times in the various communities.
Idahosa, who used the opportunity to reel out some of his achievements as their representative, said he would continue to prioritise the issue of education and empowerment of youths and women.
He said there are currently about 13 schools under construction and renovation projects that are at different stages of completion.
Idahosa, the chairman, House Committee on Legislative Compliance, said some of the schools being constructed will put a stop to many of their children having to go to neighbouring states to attend schools.
"It is a sad story to attend schools very far away and this was part of the reason we had to intervene. We had some of our communities without a secondary school and the students had to travel to neighbouring Ondo State to acquire further knowledge. We even had some cases in some communities where Primary Schools had to be merged with Secondary Schools because of the lack of classrooms".
Idahosa also listed the provision of industrial boreholes, skill acquisition centers, and empowerment schemes as some of his achievements.
While assuring his constituents of attracting more developmental projects, he said they should expect mind-blowing projects that he is able to influence in the 2021 budget.
He pleaded with those who have not been able to benefit from the empowerment scheme to be patient, saying, the second phase of the empowerment scheme would take care of them.
Speaking on behalf of the beneficiaries, Mr George Idehen who represented the Odionwere of Okada, commended the lawmaker for the gesture, especially to elders.